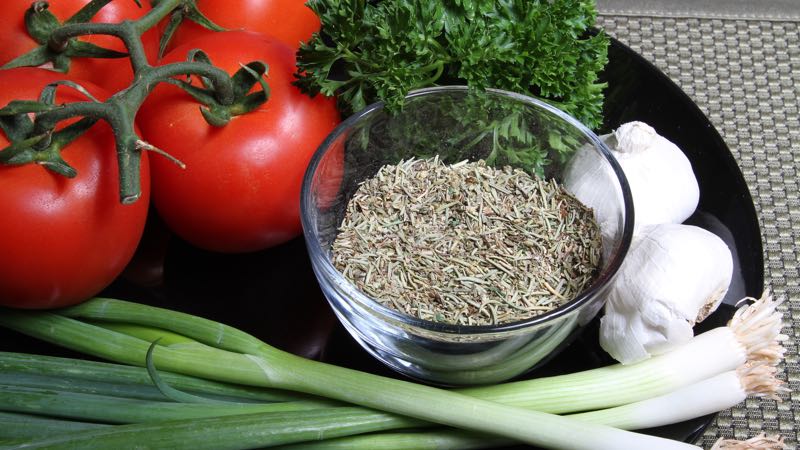 Herbs De Provence Gluten-Free Spice Blend Recipe
Author: Deena Segal
Prep time: 5 mins
Total time: 5 mins
Reminiscent of the south of France, Herbs De Provence is a classic blend of fragrant herbs. It is a wonderful Gluten-Free choice to season chicken, vegetables, beef, and stews.
3 tablespoons marjoram, dried
3 tablespoons thyme, dried
3 tablespoons savory, dried
1 teaspoon basil, dried
1 teaspoon rosemary, dried
½ teaspoon sage, dried
½ teaspoon fennel seeds
Combine all the ingredients thoroughly.
Spoon into small jars and store in a cool, dry place.
Spice mixes make great gifts for holidays and house warming parties. Simply pour mixture into a
pretty spice jar
and handwrite a colorful label to affix to the bottle with the name of the blend and "from the kitchen of ...)
Recipe by
GlutenSmart.com
at https://www.glutensmart.com/herbs-de-provence-gluten-free-spice-blend-recipe.html