Gluten-Free, No Sugar Added, Paleo, Primal, Nut-Free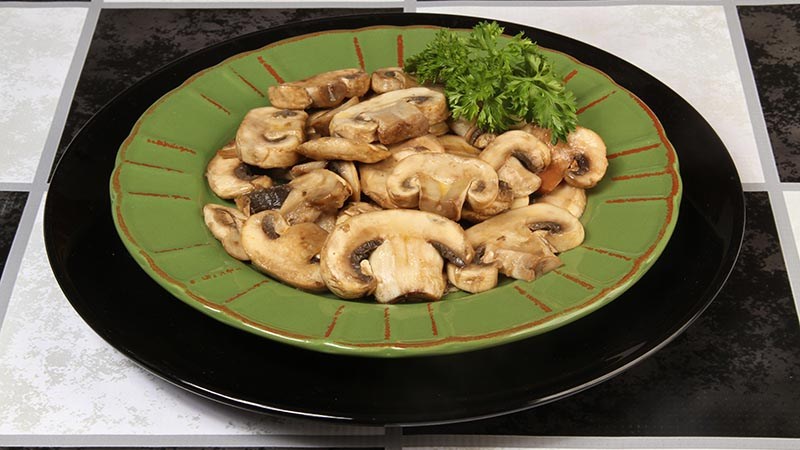 Scrumptious Gluten-Free Sautéed Mushrooms Recipe
Scrumptious Gluten-Free Sautéed Mushrooms Recipe
Scrumptious Gluten-Free Sautéed Mushrooms are incredibly versatile that they can be used to top a burger or steak, as a side dish, in omelets, or in sauces. This recipe is very simple and flavorful. When I make it, I like to keep the leftovers for future use in other recipes. The sautéed mushrooms can be kept for about a week in the refrigerator or they can easily be frozen. Any way you choose to use them, they will elevate your meal.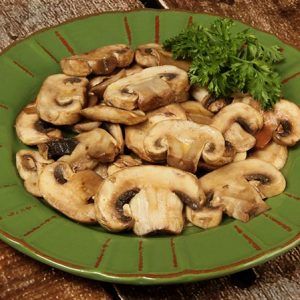 Recipe type:
Gluten-Free, No Sugar Added, Paleo, Primal, Nut-Free
Ingredients
2 pounds fresh mushrooms, cleaned and sliced
½ cup grass-fed butter (or more if needed)
¼ teaspoon garlic powder
2 dashes Worcestershire sauce
salt (to taste)
Instructions
Clean and slice the mushrooms. Set aside.
Melt the butter in a large skillet over medium heat. Add the sliced mushrooms and toss them to coat them with the melted butter. Continue cooking, adding more butter a tablespoon at a time if necessary, and tossing the mushrooms occasionally, until the mushrooms are uniformly dark-colored and soft.
Add the garlic powder and Worcestershire sauce to the cooked mushrooms and toss them in the pan to distribute the garlic powder and Worcestershire sauce evenly throughout the mushrooms. Add a couple of shakes of salt. Taste a mushroom and correct the seasonings to your own personal taste.
Simmer a few minutes more to allow the flavor of the seasonings to absorb into the mushrooms.
Serve.
Notes
If the pan needs deglazing, use a splash of red wine.
Nutrition Information
Serving size:
1
Calories:
173
Fat:
16g (78.0% calories from fat)
Trans fat:
0g
Carbohydrates:
7g
Sugar:
0g
Sodium:
164mg
Fiber:
2g
Protein:
3g
Cholesterol:
41mg