Gluten-Free, No Added Sugar, Paleo, Primal, Vegan, Nut-Free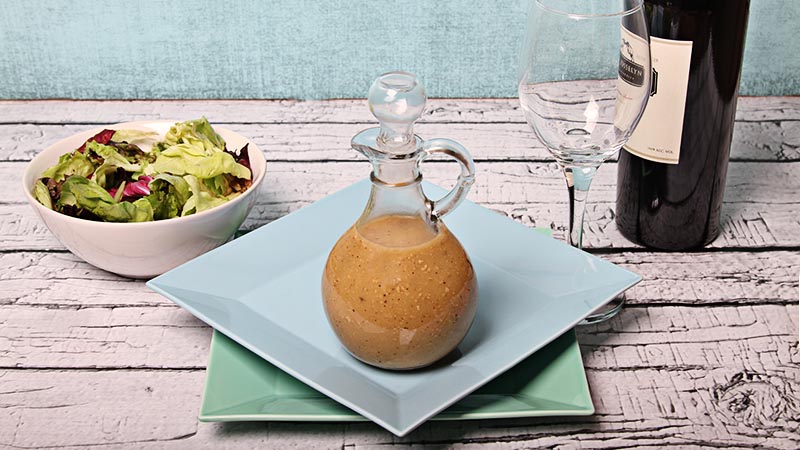 Lemon and Herb Dressing Gluten-Free Recipe
Lemon and Herb Dressing Gluten-Free Recipe
This Lemon and Herb Gluten-Free Dressing recipe is perfect for any type of salad. It is tangy and refreshing and a definite crowd pleaser. I like to keep some on hand at all times. It also makes a great marinade for chicken or fish.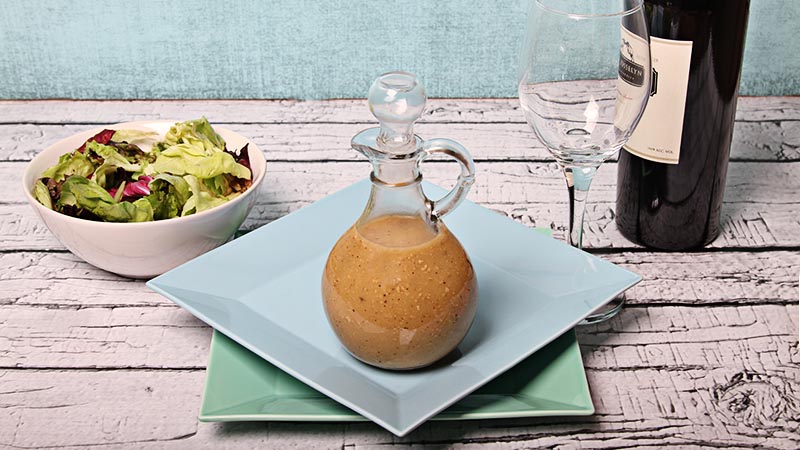 Recipe type:
Gluten-Free, No Added Sugar, Paleo, Primal, Vegan, Nut-Free
Ingredients
¼ cup apple cider vinegar
3 tablespoons lemon juice
½ teaspoon salt
⅛ teaspoon pepper
¼ teaspoon Swerve sweetener
½ teaspoon dry mustard
¼ teaspoon dried thyme
⅛ teaspoon dried tarragon
¾ cup olive oil
Instructions
In a medium-sized bowl, combine together the first 8 ingredients.
Add the olive oil in slowly, a tablespoon at a time, stirring continuously.
When all the oil is incorporated, whisk lightly to combine.
Notes
Leftover dressing can be refrigerated for several days.

If you prefer not to use Swerve, you may substitute the sweetener of your choice.
Nutrition Information
Serving size:
2 Tablespoons
Calories:
146
Fat:
16g (142 Calories from Fat)
Trans fat:
0g
Carbohydrates:
1g
Sugar:
0g
Sodium:
107mg
Fiber:
trace
Protein:
trace