Gluten-Free, No Sugar Added, Primal, Vegetarian, Nut-Free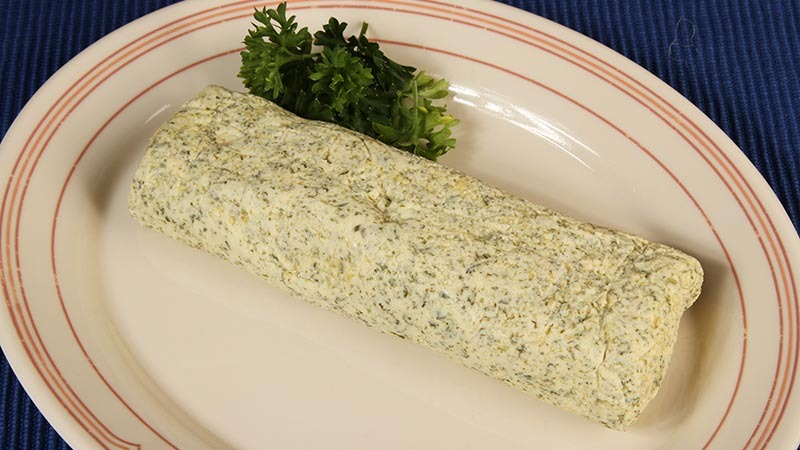 Sweet and Tangy Lemon Parsley Compound Butter Gluten-Free Recipe
Sweet and Tangy Lemon Parsley Compound Butter Gluten-Free Recipe
Sweet and Tangy Lemon Parsley Butter is a wonderful addition to a nice juicy steak. This Gluten-Free No Sugar Added compound butter brings out the taste of the meat without overpowering it. It can also be used on fish or vegetables. Best yet, you can make ahead of time and take it out of the refrigerator when you're ready to use it. It also makes a great hostess gift or holiday gift.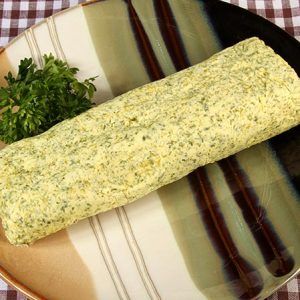 Recipe type:
Gluten-Free, No Sugar Added, Primal, Vegetarian, Nut-Free
Ingredients
½ cup butter, softened
2 tablespoons lemon juice
½ teaspoons lemon rind, grated
1½ tablespoons Dijon mustard
2 tablespoons dried parsley
salt and pepper to taste
Instructions
Place all the ingredients in a food processor and blend together. If you don't have a food processor, you can combine the ingredients in a bowl and mash together with either a fork or a hand mixer.
Chill the butter until firm and then roll it into a cylinder.
Wrap in plastic wrap and store in the refrigerator until needed.
Notes
This compound butter is great on steak, fish, and veggies.
Nutrition Information
Serving size:
1 Tablespoon
Calories:
106
Fat:
12g (102 Calories from Fat)
Trans fat:
0g
Carbohydrates:
1g
Sugar:
0g
Sodium:
154mg
Fiber:
trace
Protein:
trace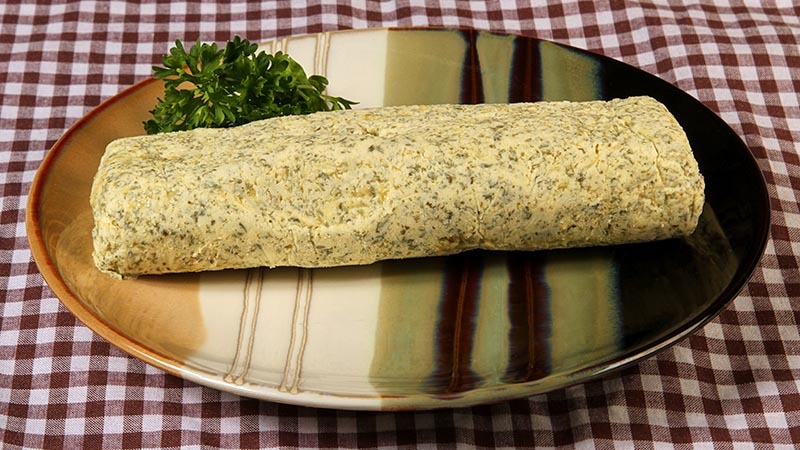 More
Gluten Free Compound Butter
Recipes.